Information thread here
Disclaimer: This was just for fun. Copyright infringement on images is not intended, and for those who love fish, viewer discretion is advised.
Note: As of June 28, 2017, Photobucket has disabled 3rd party hosting. I cannot be bothered to reupload these all, so they will all be left as errored images. I apologize for this. You can view the Photobucket Album here.
Sparen [LOCAA]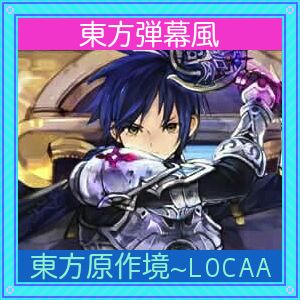 ExPorygon [LOCAA]
Infinite Ultima Wave [LOCAA]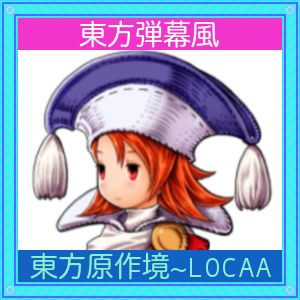 Conarnar [LOCAA]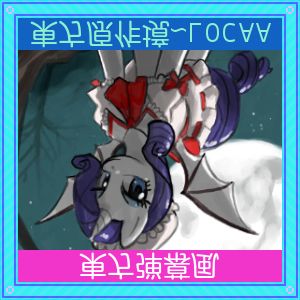 Miransu [LOCAA]
Lunarethic [LOCAA]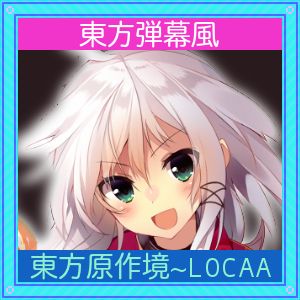 Bob the Tanuki [LOCAA]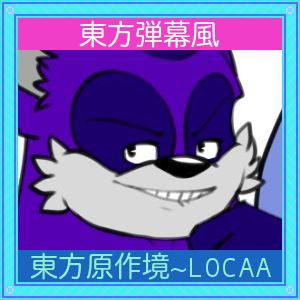 Kirbio [LOCAA]
CK Crash [LOCAA]
I wanted to make the entire image just danmaku bullets, but... no. So I only half-mutilated the image.
Maple [Regular]
Original Image here: Pixiv
Purvis [Regular]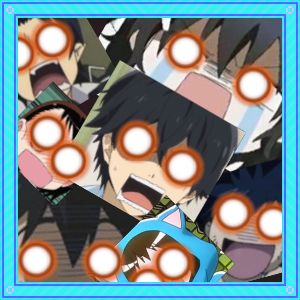 Fluffy8x [DNH]
All of these were considered. Every last combination of overlaid blend types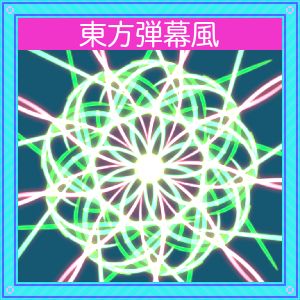 Soichiro W [Regular]
Fear the Youmu
Trickysticks [LOCAA]
I made the fish as a stock image and then decided to do questionable things with it.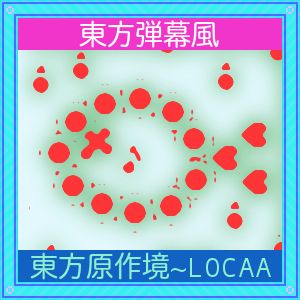 An Unmatched Sock [Regular]
I swear it was supposed to be Chen.